studyworld sends Ampelmann out into the wide world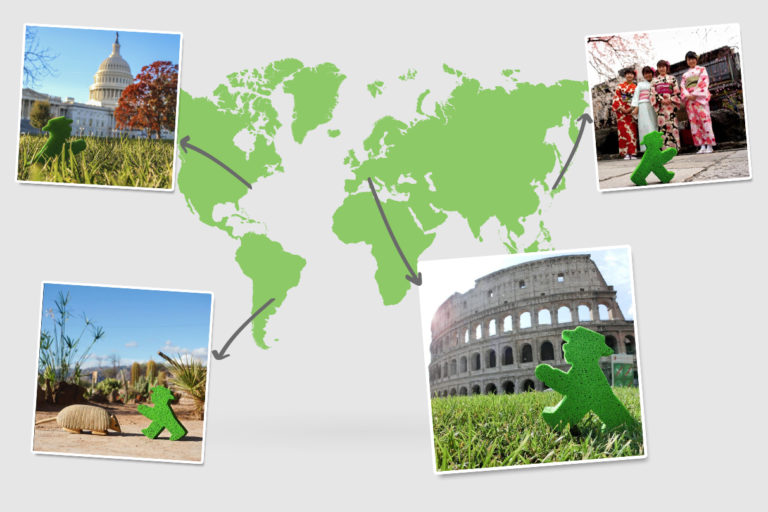 Join studyworld's AMPELMANN Challenge! The green man, who once signaled pedestrian's free path, has long since become a cult figure in Berlin. Now he is going to explore the world.
Here's how it works:
Request a mini-Amplemann simply by sending your address to presse@ampelmann.de
Take the Ampelmann with you on your next trip trip or to the next park and take pictures with him there.
Post the photo on Instagram and tag @ampelmann_berlin and @studyworldbln
You will then receive a 20% voucher for the AMPELMANN webshop immediately – for souvenirs, gifts, and memories.
studyworld 2017 takes place in Berlin from May 12 – 13.
April 19, 2017