Events
In addition to providing services and support to its international clients within different sectors, ICWE's Director, Rebecca Stromeyer, founded and developed many leading conference and exhibition brands in the fields of education, technology, e-learning, student mobility, language learning, audiovisual language transfer and localisation, translation and transmission, ICT4D, international cooperation and development, eGov, investment, security & business. These include the annual eLearning Africa conference, the biennial Languages and the Media Conference acquired by E-Cubed Communications in 2017, the annual OEB Global conference which was sold to CloserStill Media in 2017, the EXPOLINGUA exhibition series, now run by EXPOLINGUA GmbH, the STUDYWORLD exhibition series which was acquired by SCOPE Messestrategie GmbH in 2018 and the InDialog Conference Series which was acquired by ENPSIT vzw in 2018.
ICWE was selected to manage the event through a competitive process from among a group of conference organizing entities. Throughout the planning leading up to the summit, during the event itself, and follow-up afterwards ICWE GmbH exhibited consistently high standards for professionalism and competency … A post-event evaluation of attendees indicated a high level of satisfaction with all aspects of the summit, including logistical and other communications leading up to the event. It is clear that the success of the summit is due in large part to the efforts of ICWE GmbH.
Darren Hoerner | Program Officer, Global Libraries Initiative, Global Development Program – Bill & Melinda Gates Foundation
For more information on the different events, please click on the links below.

The 16th International Conference & Exhibition
on ICT for Education, Training & Skills
Development
May 24 – 26, 2023
Dakar, Senegal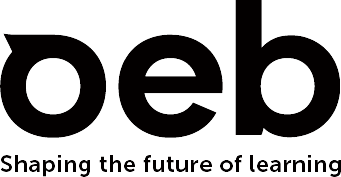 The global, cross-sector conference on technology supported learning and training
November 23 – 25, 2022
Berlin, Germany
Online Educa Berlin is the annual leading international crosssector event on technology supported learning and training since 1995. A unique conference programme & exhibition foster exchange on the most important developments and trends that shape the future of learning in the corporate, education and public service sectors. This includes participants from multinational companies to SMEs, from higher education and research institutions to schools, from ministries to local authorities and from global IGOs to local NGOs.
Details

The 14th International Conference and Exhibition on Language Transfer in Audiovisual Media
November 7 – 9, 2022
Berlin, Germany

eLearning Africa Higher Education Virtual Exchange Francophone Edition
June 21 – 27, 2021

eLearning Africa Primary & Secondary Education Virtual Exchange
June 7 – 13, 2021

The 32nd International Fair for Languages and Cultures
March 25 – 27, 2021
Berlin, Germany

eLearning Africa Higher Education Virtual Exchange Anglophone Edition
February 23 – 25, 2021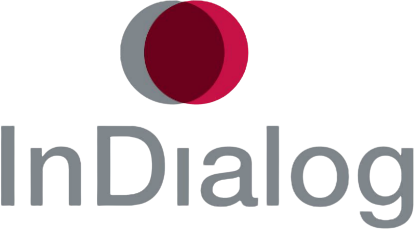 Interpreter Practice, Research and Training: the Impact of Context
21 – 22 November 2019
Antwerp, Belgium

International Study Programs,
Educational Travel, Intercultural Experience
May 17 – 18, 2019
Berlin, Germany