Empowering people with
knowledge, skills and
solutions
Read more
Through our service oriented approach and wide-ranging expertise, we provide high‑quality events and communication campaigns that catalyse change, knowledge dissemination and networking in a variety of sectors. We spark ideas, inspire change and enhance networking.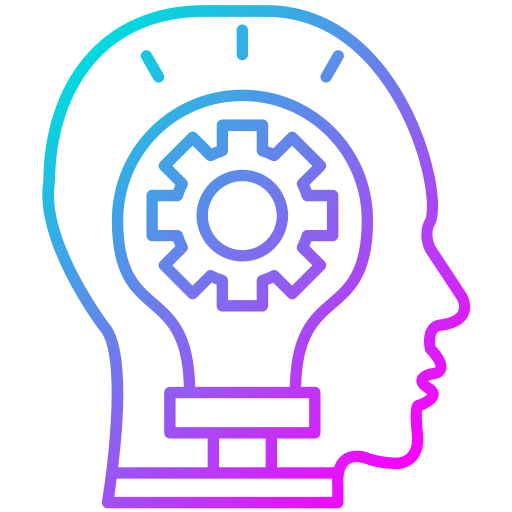 Spark ideas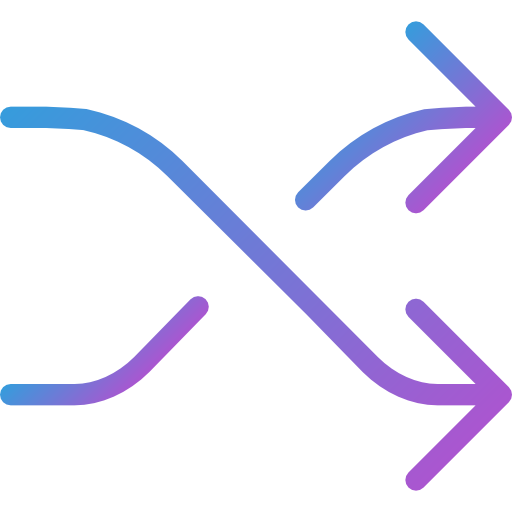 Inspire
Change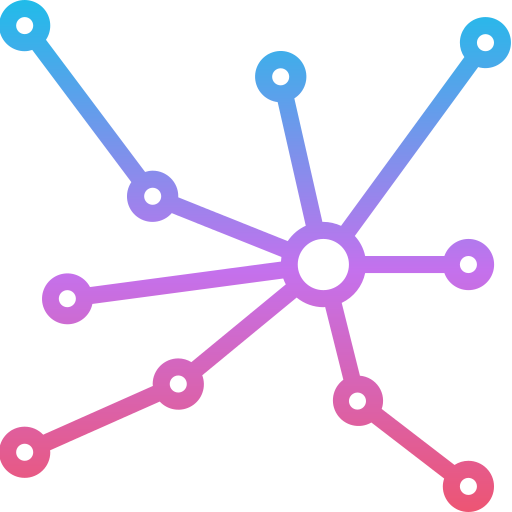 Enhance
Networking
ICWE is many things: Learn more about us, explore our services and stay up to date by catching up with our latest news: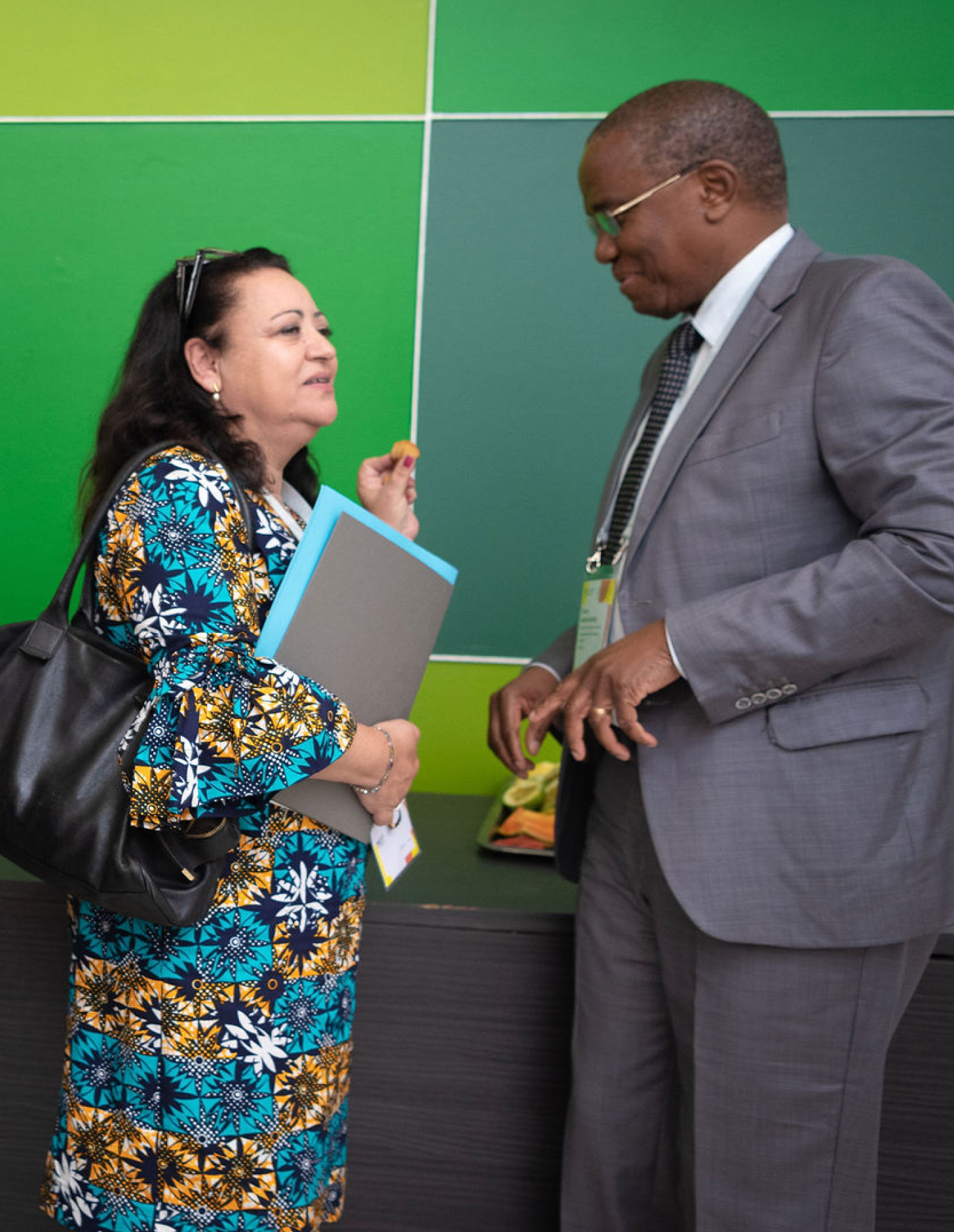 About
ICWE is a European-based international research and media company that believes in connecting people – bringing people from different countries, cultures and sectors together to meet, discuss, study, learn, campaign and work for change. At the heart of our vision is a particular interest in development, innovation, education, training, learning, technology, health and agriculture.
read more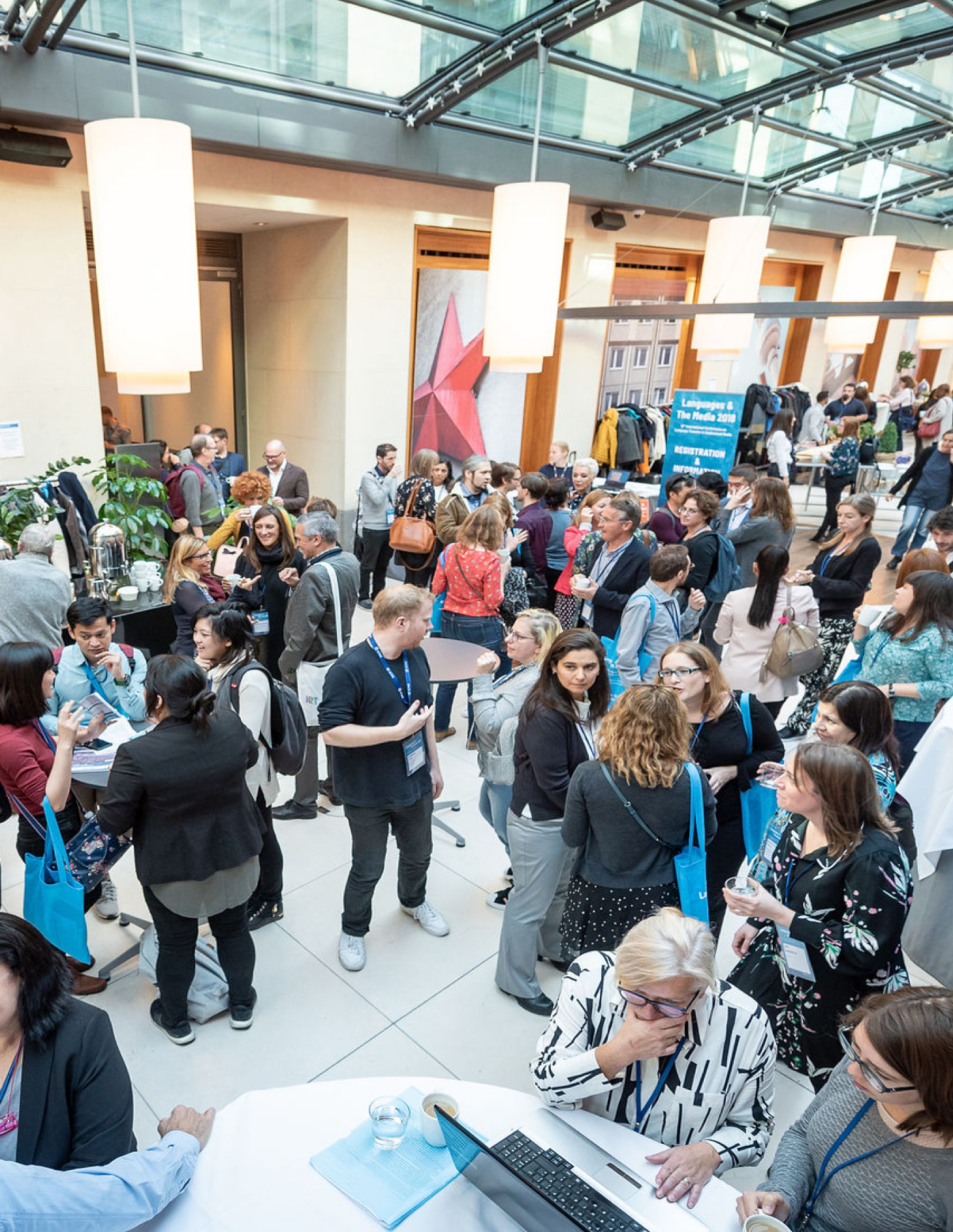 Services
We produce high quality events and communication material that facilitate knowledge exchange, develop communities of practice and foster understanding in the areas of education & training, ICT4D, gender, eGovernment, agriculture and health, business and investment. ICWE's projects bring together key players from a variety of sectors and build unique and diverse networks.
READ MORE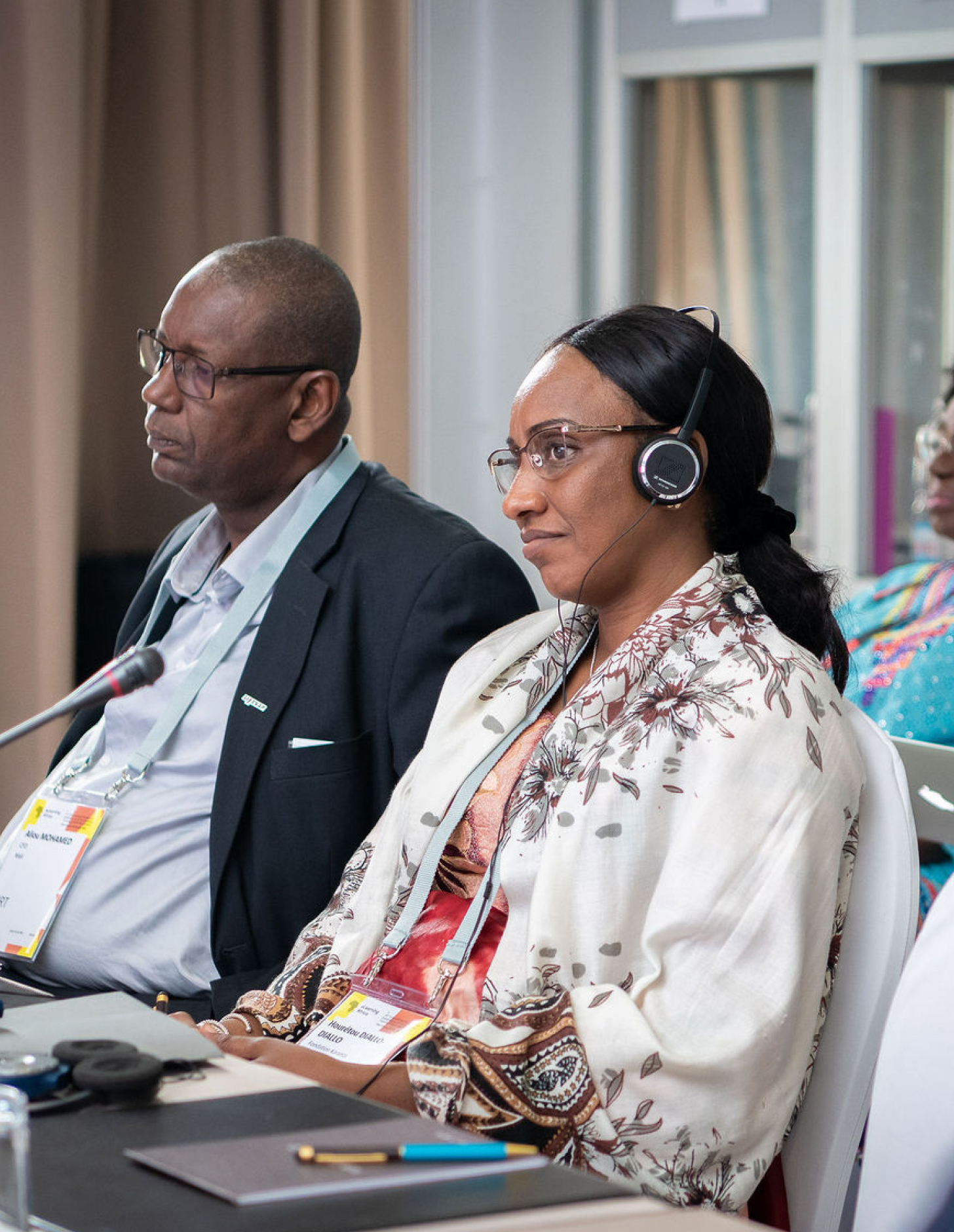 News
Stay in the loop and get a regular round-up of our latest news.
READ MORE
Events and projects

Clients and partners